Ontology Crypto Review – What is Ontology (ONT)? Ontology is revolutionary in the sense that it allows businesses without previous knowledge of distributed networks to use blockchain technology. Right now, there's no way for businesses to integrate blockchain into their infrastructure without extensive knowledge of blockchain.
Launched by Chinese company Onchain in 2017, Ontology is a public platform for projects of all shapes and sizes and is a giant step toward removing barriers between the blockchain and business sector. Essentially, its blockchain protocol opens the door for the global adoption of blockchain technology in corporations. It eliminates the learning curve and offers mass-customization.
You are not able to purchase ONT with "Fiat" currency so you will need to first purchase another currency – the easiest to buy are Bitcoin or Ethereum and then trade that for ONT at an exchange which lists the token.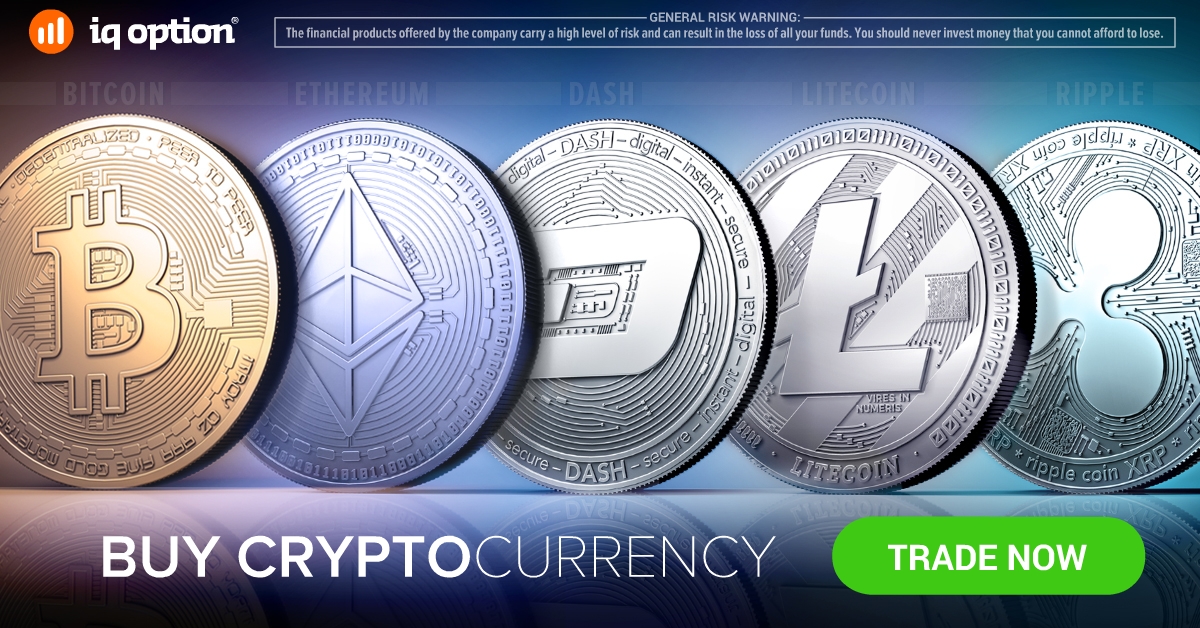 RISK WARNING: YOUR CAPITAL MIGHT BE AT RISK
Ontology will also work together with NEO to bridge the gap between blockchain technology and the real world. While NEO and Ontology have similar goals, NEO focuses on digital assets and a global Smart Economy whereas Ontology focuses on trust, identity, and data exchange and authorization. Think of NEO and Ontology like peanut butter and jelly. They are mutually beneficial and put together, they make a tasty sandwich.
Unlike many other blockchain projects, the Ontology team isn't just targeting the financial industry. They're focusing on insurance, government, medicine, IoT, and other industries during its growth, making it a wide-scale project with a lot of potentials. With a relatively long-term presence in the blockchain industry and with a clear vision for the project, it wouldn't come as a surprise to see Ontology work hand-in-hand with NEO to revolutionize the way we do business.
Ontology Crypto Review – What is Ontology (ONT)?